Healthcare Licensure Issues in New York City
Our Experienced Team of Attorneys Works to Protect Your Reputation
At Bernfeld, DeMatteo & Bernfeld, LLP, we've been helping healthcare professionals in license, application, revocation and sanction investigations and hearings since 2001. We have appeared before the New York State Office of Professional Medical Conduct and the Department of Education's professional licensing division. Combined, our attorneys have over 45 years of experience practicing law. We realize that licensure issues can affect everything you've worked for, and we're prepared to provide you with unrivaled legal service and support to navigate your case.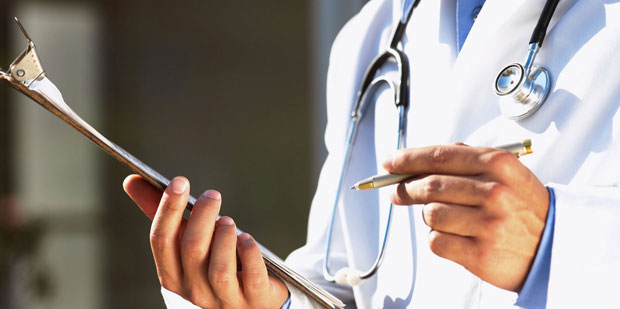 How We Can Help You
While our firm has a reputation for delivering effective representation to clients accused of white-collar crimes and healthcare-related crimes, we're also skilled in helping New Yorkers remedy complex healthcare licensure issues. Specifically, our attorneys can assist you with the following matters:
License Application & Revocation
To practice as a medical professional in New York, you are required to be licensed by the state. This process involves several requirements. If you previously had issues that may make applying for a license difficult, an attorney may be able to help.
Additionally, you may have had your medical license revoked in New York for many reasons, including drug or alcohol abuse, fraud or conviction for a felony. If your license is revoked, you are required by law to wait three years until you can apply to have it restored.
In determining if your license should be restored, many factors will be considered, including the conduct that resulted in your license revocation, whether you're remorseful and the likelihood of your engaging in a similar behavior in the future.
Our lawyers understand the process of restoring a healthcare license. When you work with us, a licensing lawyer will protect your best interest every step of the way.
Defense of Licensure Complaints
If a complaint is filed against you with the board, the board will assess the complaint. If the complaint is determined to be credible, you should seek counsel immediately. If your license is under review, the sooner you have a licensing lawyer to apprise you of your rights, obligations and potential defenses, the better your position.
Impaired & Recovering Physicians & Other Healthcare Practitioners
If you're a healthcare professional facing disciplinary action as the result of alcohol or drug abuse, our firm can stand by your side and provide you with reliable advice and guidance.
Book Your Free Consultation With a Licensing Lawyer Today
Bernfeld, DeMatteo & Bernfeld, LLP is proud to provide representation to healthcare professionals facing licensure issues. To schedule a free consultation with a licensing lawyer, call us today at (212) 661-1661 or use our contact form to reach our firm.