Slide
I thought Mr. DeMatteo was very well versed in criminal law and his knowledge in the field makes him an excellent attorney. As a former Manhattan DA he knows the system and former colleagues from the DA's office. He is very respected at the DA's office. I would retain his services again and I would recommend him.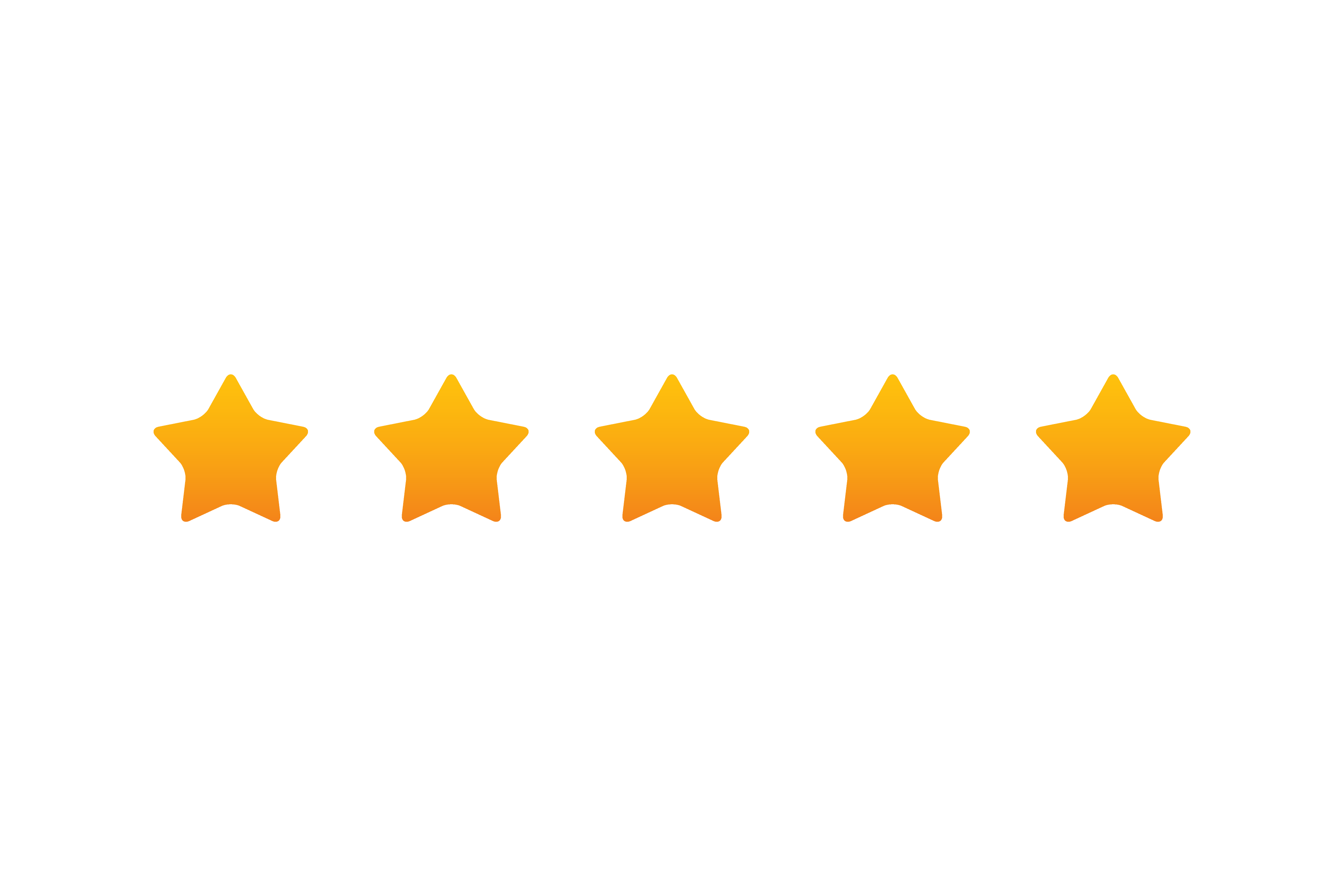 Slide
Was kept up on everything concerning my case.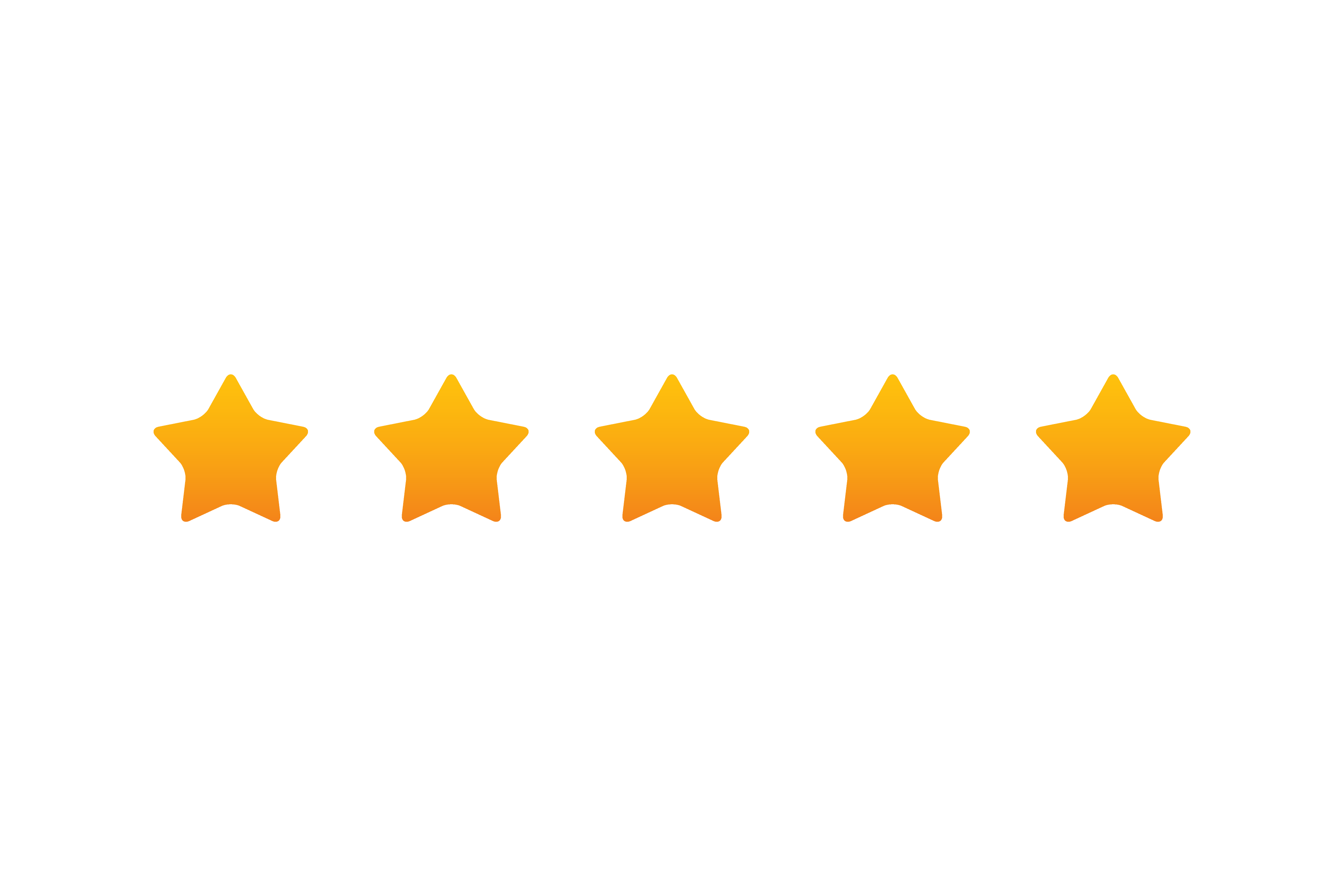 Slide
I had a issue that needed to be taken care of and Mr DeMatteo did that for me, great service and communication. They kept me updated on what was going on and reasonably priced. I would definitely go to them again if needed.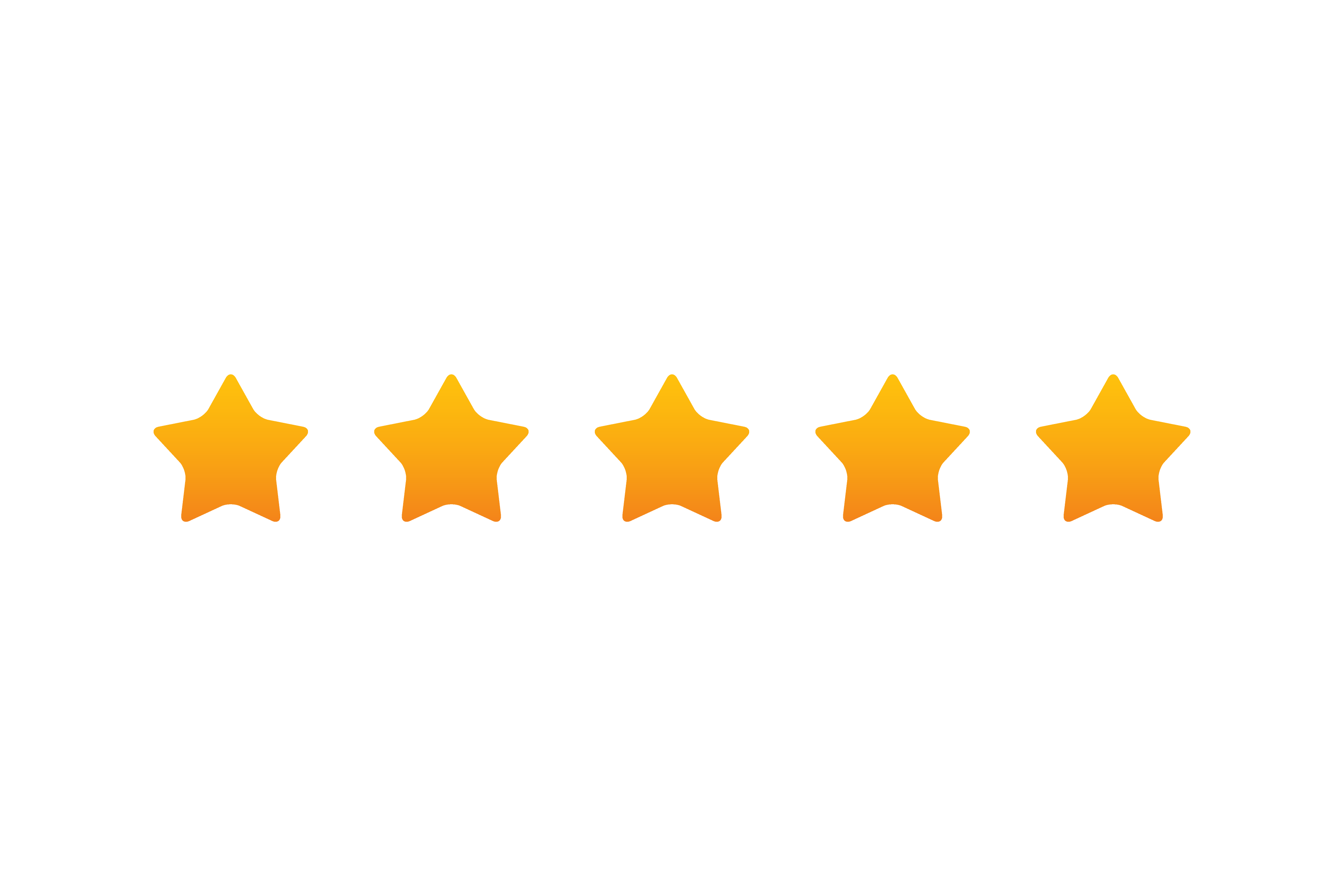 Slide
I've had the pleasure of being a client of Bernfeld DeMatteo, LLP for the past 15 years. Not only did they resolve the initial matter, but since then they have been an invaluable resource for legal advice. I would recommend Bernfeld DeMatteo to anyone that wants to be represented with a level of grace, poise, and professionalism one rarely finds in any service.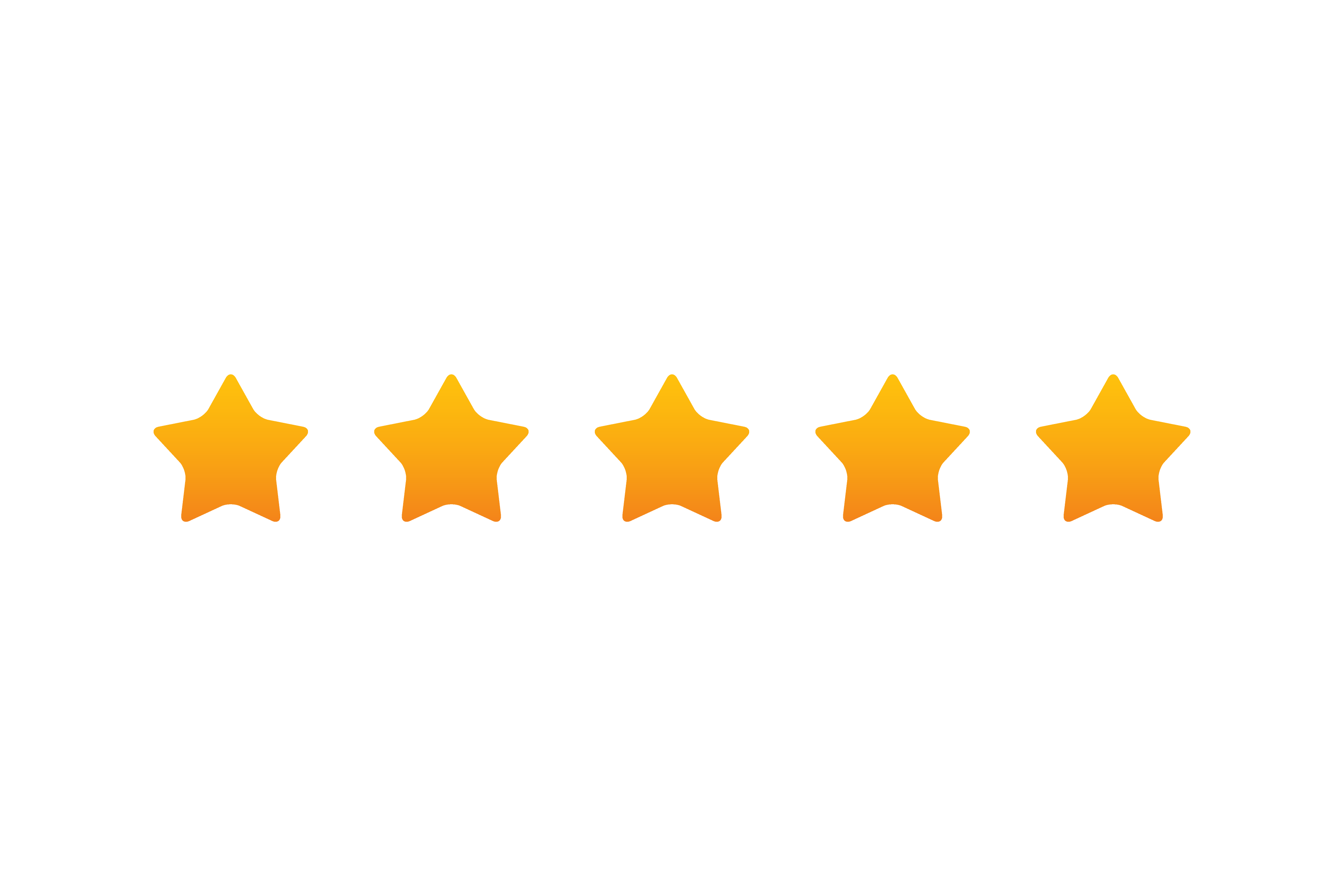 Slide
I have the pleasure of dealing with Joseph DeMatteo since around 2006, around that time i was cited for a regulatory issue which turned criminal, Mr. DeMatteo ultimately had the case dismissed. In the ensuing years we had some more regulatory issue's in which he had the IBA reverse an agencies Administrative Law Decision . Joseph has handled many issues for my company and myself personally, i have always found him to be responsive, knowledgeable, & extremely thorough, he always picks up the phone if available or at worst calls you back in a timely manner. He drafted contracts that ultimately held up in court when a client defaulted, and i can tell you he has great patience and tact when dealing with some of the most unreasonable opposition parties. Highly recommend!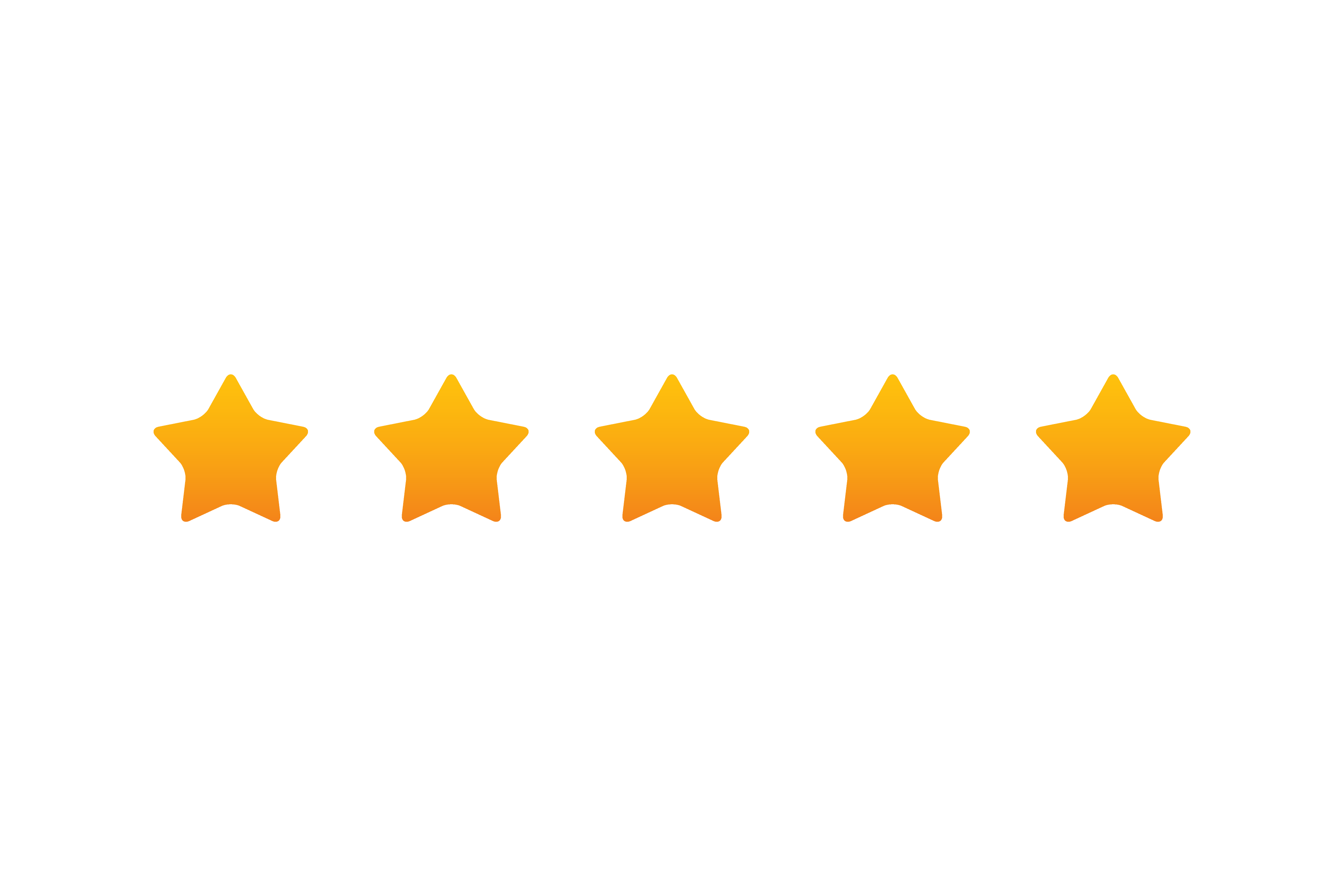 Slide
I had the Pleasure of having Mr. DeMatteo as my Lawyer. The Knowledge, Experience, comfort, attentiveness in aiding me through my situation is like no other. He truly zoned me in to better explain each situation and each step to take. Would recommend to anyone.