New York City Professional Licensing & Proceedings
Keep Your License & Uphold Your Reputation With a Professional Licensing Lawyer
Bernfeld, DeMatteo & Bernfeld, LLP has decades of experience defending New York professionals facing disciplinary hearings. A professional license is the authorization to practice and use a professional title in New York State. Your license is valid for life unless a disciplinary hearing states otherwise. Many of our professional licensing clients are fellow attorneys who trust us with the futures of their careers.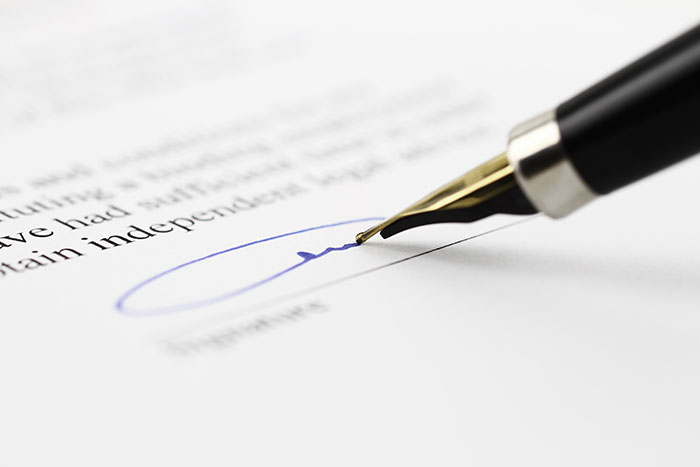 Disciplinary actions can disrupt a well-established career by resulting in:
Denial of a job or promotion
Suspension
Termination
Revocation
Any of these consequences can change what you do to earn your living. When you work with an experienced licensing lawyer, we protect your rights and livelihood because we know your professional license is essential to your occupation and ability to make a living.
Clients We Represent
We represent clients in a variety of professions with their licensing needs in New York. We work with:
Accountants
Attorneys
Clients with Article 78 proceedings
Civil service workers (police officers, firefighters & correction officers)
Nurses
Physicians
Teachers
Union workers
The largest of these areas is our representation of nursing homes, where we institute annual rate challenges via Article 78 proceedings for approximately 15 nursing homes. We're regularly involved in administrative hearings before the New York State Department of Health and defend nursing home administrators and owners against state and federal fraud allegations, both civil and criminal. We also provide transactional representation to nursing home owners.
Contact Us Today for a Free Consultation
Book a complimentary consultation with Bernfeld, DeMatteo & Bernfeld, LLP today to discuss your case with a professional licensing lawyer in NYC. Call us at (212) 661-1661 or get in touch with our legal team using our online contact form.