Experienced Criminal Defense Attorneys to Serve You
We Represent Clients Accused of Drug Crimes, DWIs & Federal Crimes
Bernfeld, DeMatteo & Bernfeld, LLP represents clients charged with a variety of crimes, from drug and federal crimes to driving while intoxicated (DWI) charges. We help guide you through the complex legal process, protect your rights and help you secure the best possible outcome in your case.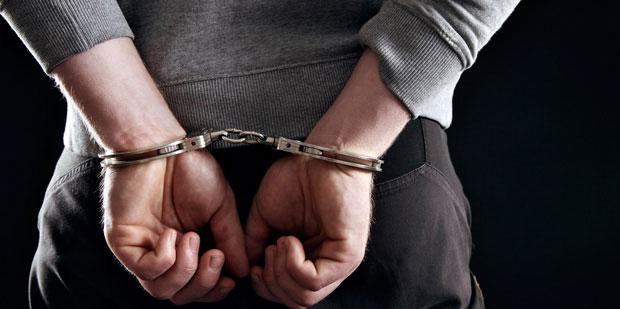 Drug Crimes
A conviction for a drug crime can result in prison time and fines, not to mention a record that could affect your ability to obtain future employment.
Combating a drug charge of any degree is possible, but it demands the support, guidance and attention of skilled counsel. Our attorneys have over 45 years of combined experience and have worked together for over a decade to bring unparalleled experience with NYC drug laws to defend our clients' rights through the criminal justice process.
You may be charged with possession, based on the type of drug and the quantity, sale or trafficking of drugs, all of which can result in prison time and fines. Whether you've been charged with possessing, selling or trafficking illegal substances, we can help you navigate your case.
DWI Charges
A DWI charge can greatly affect your personal and professional life. We've not only represented many New Yorkers who are facing drunk driving charges, we also stay current on DWI laws in NYC. Upon taking your case, we will immediately explain your rights to you and begin devising a solid defense strategy to safeguard your future.
DWI charges are based on offenses, with the first offense being up to a year in jail and up to $1,000 in fines with a six-month license suspension. The third offense is a felony punishable by up to seven years in prison and up to $10,000 in fines with a license suspension of one year. After being arrested for a DWI, your first call should be to a criminal attorney who has experience handling DWI charges.
Federal Crimes
When you're charged with a federal crime, whether it's a misdemeanor or a felony, you need to hire a criminal attorney who has experience representing clients accused of federal offenses. The legal team at Bernfeld, DeMatteo & Bernfeld, LLP has extensive experience practicing criminal law in New York City. We can quickly review the facts of your case and assist you in building a well-planned, effective defense strategy.
Federal crimes, unlike state crimes, are handled by the federal government. In addition to white-collar crimes such as fraud, federal crimes include money laundering crimes, public corruption crimes, healthcare crimes and racketeering crimes, among others.
If convicted of a federal crime, you could face incarceration in a federal prison, and you'll be sentenced according to the offense you're charged with as well as your criminal history. An experienced criminal attorney can help you successfully navigate the charges and fight your case.
Get a Free Consultation With a Criminal Attorney
Contact Bernfeld, DeMatteo & Bernfeld, LLP today to schedule a free consultation with our professionals to determine how we might assist you in your case. Call us at (212) 661-1661 or use our contact form to reach us.